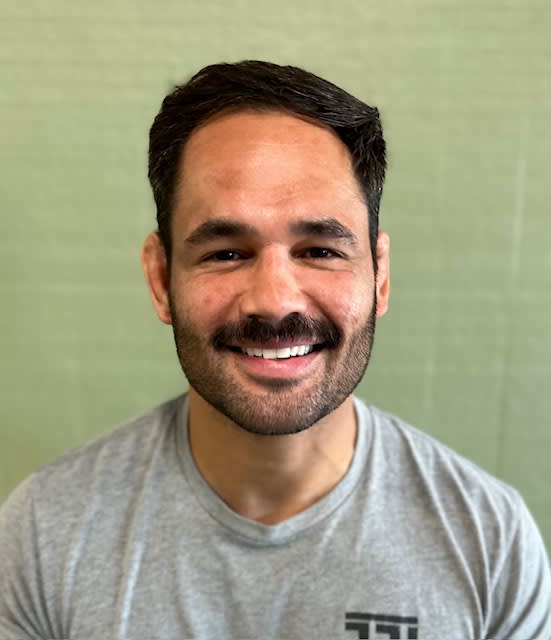 Gil Alcocer
Gil Alcocer started martial arts training at the age of 7 in Tae Kwon Do where he earned his black belt at the age of 14. At 19 he joined the U.S. Air Force where he served honorably for just over 7 years. At 23 he started training Brazilian Jiu Jitsu in Virginia. After getting out of active duty in 2009, he moved back to North Carolina to pursue his university degree at UNCW. Gil continued his Jiu Jitsu training in Wilmington as he attended school full time.
In 2012 the world renowned BJJ black belt competitors, The Mendes Brothers, opened their now famous academy "Art of Jiu Jitsu". Seeing the once in a lifetime opportunity to train with the Mendes Brothers, Gil packed up and moved to California to purse the Jiu Jitsu dream. Gil received his brown belt from the Mendes brothers in 2014. After spending 3 years in California, and ready to make the move back home, Gil decided it was time to head back to NC in 2015.
After approximately 2.5 years of planning and preparation, The Jiu Jitsu Institute was opened in May of 2018. Almost a year later in March 2019, Gil received his black belt from Professor Gui Mendes. Now his focus is on bringing world class Brazilian Jiu Jitsu instruction to the Monkey Junction area of Wilmington, NC. Professor Gil places a very high emphasis on technique, with high importance on the fundamentals.